It's been years of wanting to see this day! SacredNotes.com is live, and so far one epic arrangement has been posted! Thanks so much for visiting! Your purchase is what will enable more songs to be posted. Thank you!
SacredNotes.com is the website of:
Anthony Evert.
PO Box 400
Inchelium, WA 99138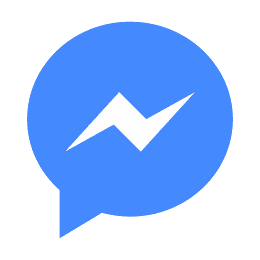 Click here to message me on Facebook.